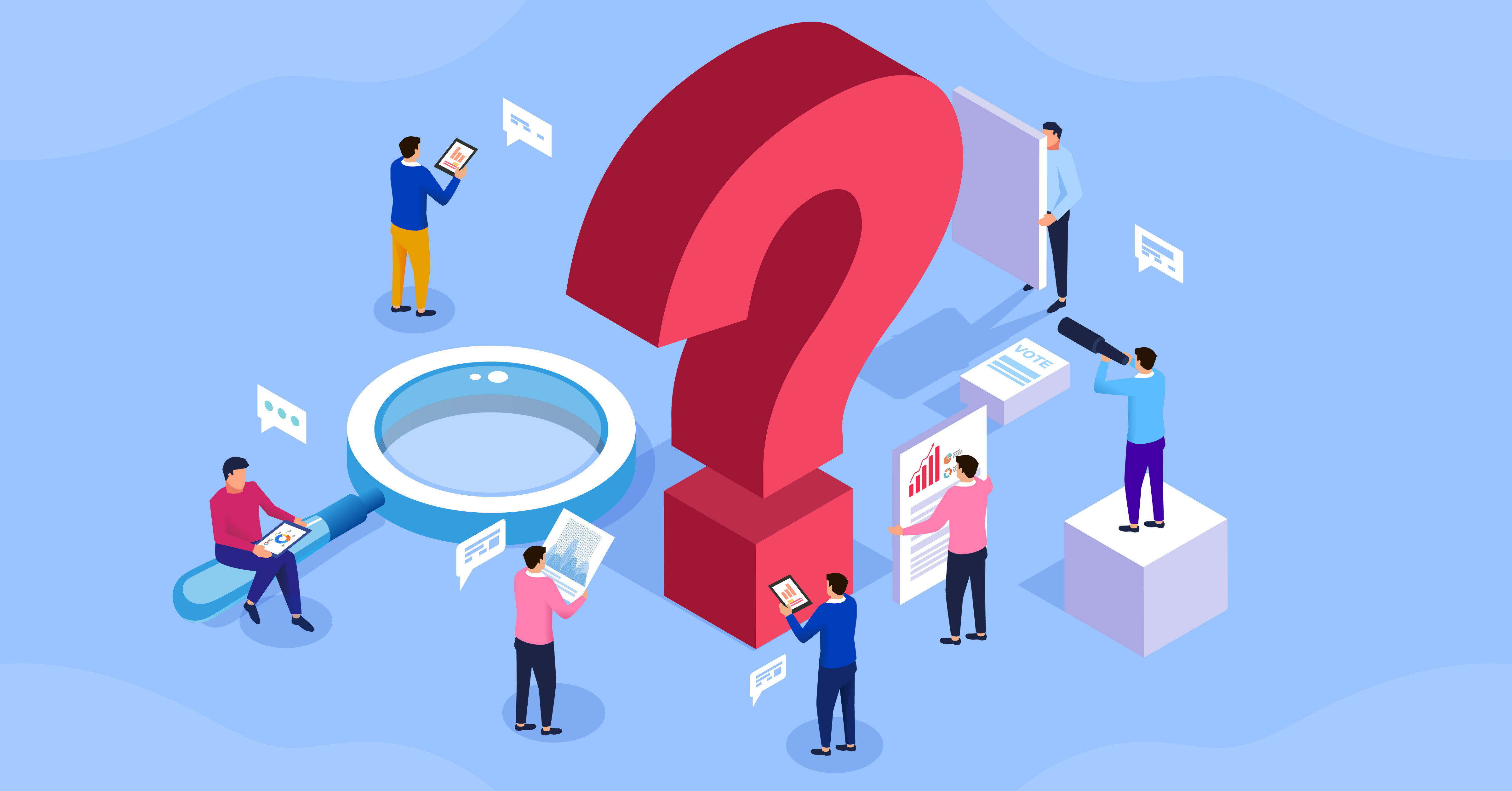 Posted by agrAdminEGG
On July 13, 2020
Introduction
2020 will be a year we will all remember. Covid-19 is forcing us to live in uncertainty and the economic downturn that will follow is very difficult to ignore. In the previous downturn, statistics show that only about 25% of the companies managed to grow their market value. For some companies, markets shifts have created a surge in demand and a springboard for their business. Despite that, for the majority, stalling was the only viable option. Today we are going to talk about you can navigate less stable markets without fear.
Even if your company is stalling right now, you should not worry because the game is not over yet! We all know that for a business, staying at home for over a month could even result in failure. However, with the right strategy in mind, you can seize this opportunity to regain some ground.
Navigate Less Stable Markets with Business Intelligence
All you need to do to improve your chances is using the right tools. One of the most used and loved is Business Intelligence (BI). Access to BI tools can help you make more informed decisions and navigate more effectively through less stable market situations. With it, you will be able to uncover opportunities that may not be apparent to the naked eye.
So let's focus on a good way to make this all work out for the best. In order to recover from an event such as this one, a business should work on a 3 phases strategy: React, Realign and Rise.
React:
Once the event takes place, a business should re-evaluate its plans for the near future. You can do so by observing closely how you have been impacted and taking actions in light of your findings. Surely it is not easy to understand what future consequences an event might have. It is however needed to find possible future opportunities and prevent disastrous outcomes. In this step, the majority of businesses will probably end up stalling.
The hope of everything going back to normal quite soon is sure an appealing thought and this might be what you are thinking just now. However, the prospect of going back to our old lives as soon as we all get our vaccine can be questioned. What if "normal" life will just be a little different now? What if the impact of Covid-19 changes everything profoundly? This is why instead of waiting around you should choose the proactive approach and go to phase 2.
Realign:
Once the analysis has been made and an initial possible impact has been assessed, a business should re-evaluate its plans for the distant future. According to recent researches, less than 10% of the companies succeed in achieving the desired growth after a stall. Making sure that you fall into this category might be vital for your business. However, as everything in life, it does not come easy.
Playing it safe can actually be risky business in these situations. As crazy as it might sound, according to market research, the right move seems to be that of investing. By investing on the right tool, you will gain an advantage over your competitors while also saving money. This could make a real difference in the long run. Particularly, when the tool can help you predict new trends and understand what is going on in the market.
Rise:
Once this step is over and your business' finances have been reallocated in the right areas, the only thing left to do is to invest and keep up with the good work. Implementing long-term solutions is not a quick process, but if you follow a solid strategy and you choose the right remedy, it will be a smooth one. If you think that Business Intelligence is what you need and you want to start getting all the insight you need on the current market trends, get in touch with our specialists.
Why AgrEGG?
With AgrEGG you will not only have a great Business Intelligence tool, but you will also be able to rely on our experts' guidance for its implementation. Your business will be able to get back in the game in no time and thanks to Machine Learning and Artificial Intelligence, it will be stronger than ever.
Thanks to our support, you will find that it is also very easy to use and highly customizable so what are you waiting for? Make the most of this experience and choose the right tool, choose AgrEGG.