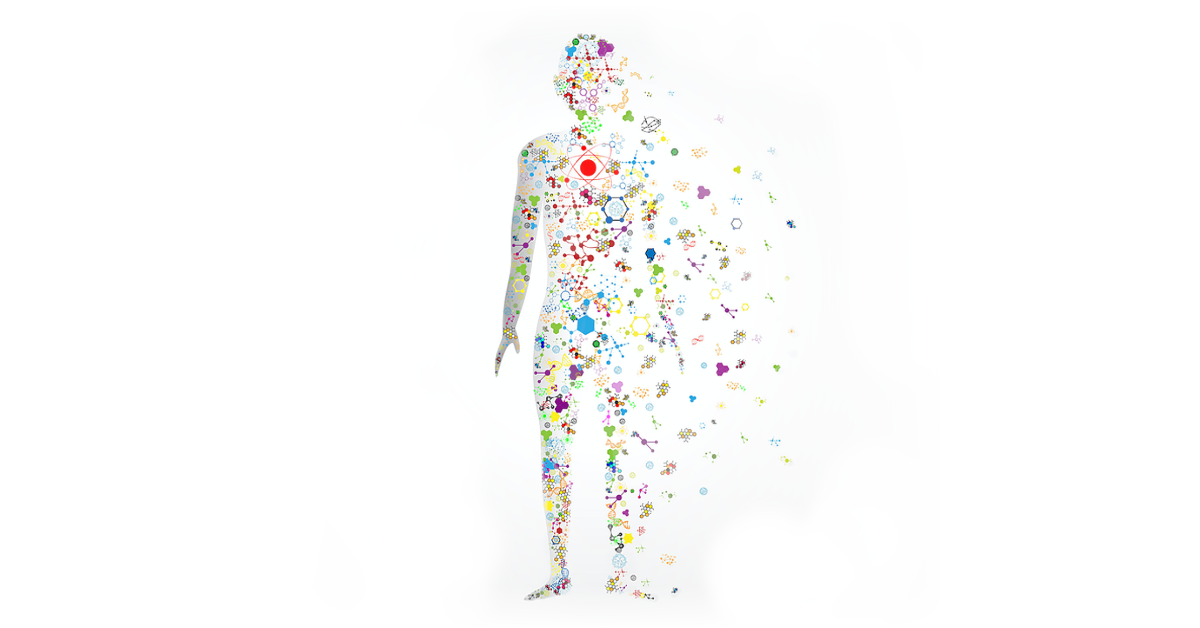 Posted by agrAdminEGG
On November 4, 2020
Introduction
In these past few years, Business Intelligence has been steadily increasing its reach. However, to fully understand the concept that is behind Business Intelligence in healthcare, a few considerations should be made.
Firstly, you should know that the healthcare sector is currently going through an important transitioning phase. This change was driven by the latest technological and digital innovations. These allowed companies in any sector, including healthcare, to improve the way they manage and organize their business.
Secondly, it is important to mention that Business Intelligence (BI) is one of the biggest players in this process. BI tools allow healthcare companies to extract, reprocess, archive, analyze, and graph the data of the main health information systems (CUP, RIS / PACS, LIS). The ultimate objective is to help decision makers better understand what actions to take in order to achieve their goals.
Understanding the Real Benefits
According to a report published by Stratistics MRC, the overall market share of business intelligence in healthcare is expected to see an increase of approximately 17.4%. Starting from the $3.75 billion spent in 2017, the estimate for 2026 is around $15.88 billion.
One of the reasons is that BI in the health sector can provide a great help in prevention research. By analyzing databases, it is possible to identify risk factors and develop accurate prevention strategies. This would lead to a couple of benefits. Firstly, it would improve the state of health of the population. Secondly, it would result in a reduction of hospitalizations relieving some of the pressure on national health systems. In fact, cutting down on the high costs of hospitalization means saving public funds which can then be reallocated.
Another reason is that BI is very versatile and it can be used for other purposes as well. For instance, it can help companies to define better financial management strategies. In fact, thanks to BI, you can quickly understand where the issues lie and how they can be solved. All you need to do is keep your budget under control, monitor the expenses and graph the data you obtain.
Business Intelligence in Healtcare: AgrEGG GenIA
AgrEGG GenIA tool for health, aims to create a support system for researchers that work in prevention. Thanks to this tool, you will be able to predict the possible onset of a pathology with customizable parameters. With AgrEGG GenIA, you can easily analyze several clinical databases and cross-reference the data of different patients. This is particularly useful when you are trying to identify common patterns between patients suffering from a specific disease.
A quick visit to a general practitioner would be enough to understand if the patient is at risk of developing the illness under investigation. In fact, thanks to AgrEGG GenIA, general practitioners can insert patients' data in the system and check the risk factors. When the system recognizes the indicated patterns, the tool automatically suggests the appropriate preventive tests to prescribe, facilitating early prevention.
However, this is only possible because of the amazing versatility of AgrEGG GenIA. In fact, this tool can also store pre-existing bio-images and use them to diagnose new patients. Machine Learning and Artificial Intelligence algorithms can recognize some anomalies in a tissue or organ and help doctors to diagnose patients and avoid mistakes.
With our tool, you can also extrapolate the data from other studies that are stored in computerized medical records. This is possible thanks to the automated management of SNOMED, ​​LOINC, and ICD-9 that transcode numerous medical terms. Therefore, this tool makes it possible for authorized doctors to analyze medical records more easily. HL-7 CDA logics are used to represent clinical documents and DICOM for viewing bio-images.
Our goal is to provide a complete product with innovative functions that can help doctors to make early diagnosis and to identify possible treatments.
Why choosing AgreGG GenIA?
Our tool stands as a new frontier of prevention in the health sector and has been developed by a multidisciplinary team made up of experts in Biomedics, Machine Learning and Artificial Intelligence.
Thanks to AgrEGG GenIA, you will not buy a simple BI tool, but an instrument that improves people's well-being. Preventing serious illnesses and defining the right treatment will bring considerable benefits from both a health and economic point of view. Moreover, with us, you can always rely on the guidance of our experts to implement and operate our tools.
Health is not everything, but without health everything is nothing.

Arthur Schopenhauer
What are you waiting for? Get in touch! Choose the future, choose AgrEGG GenIA.