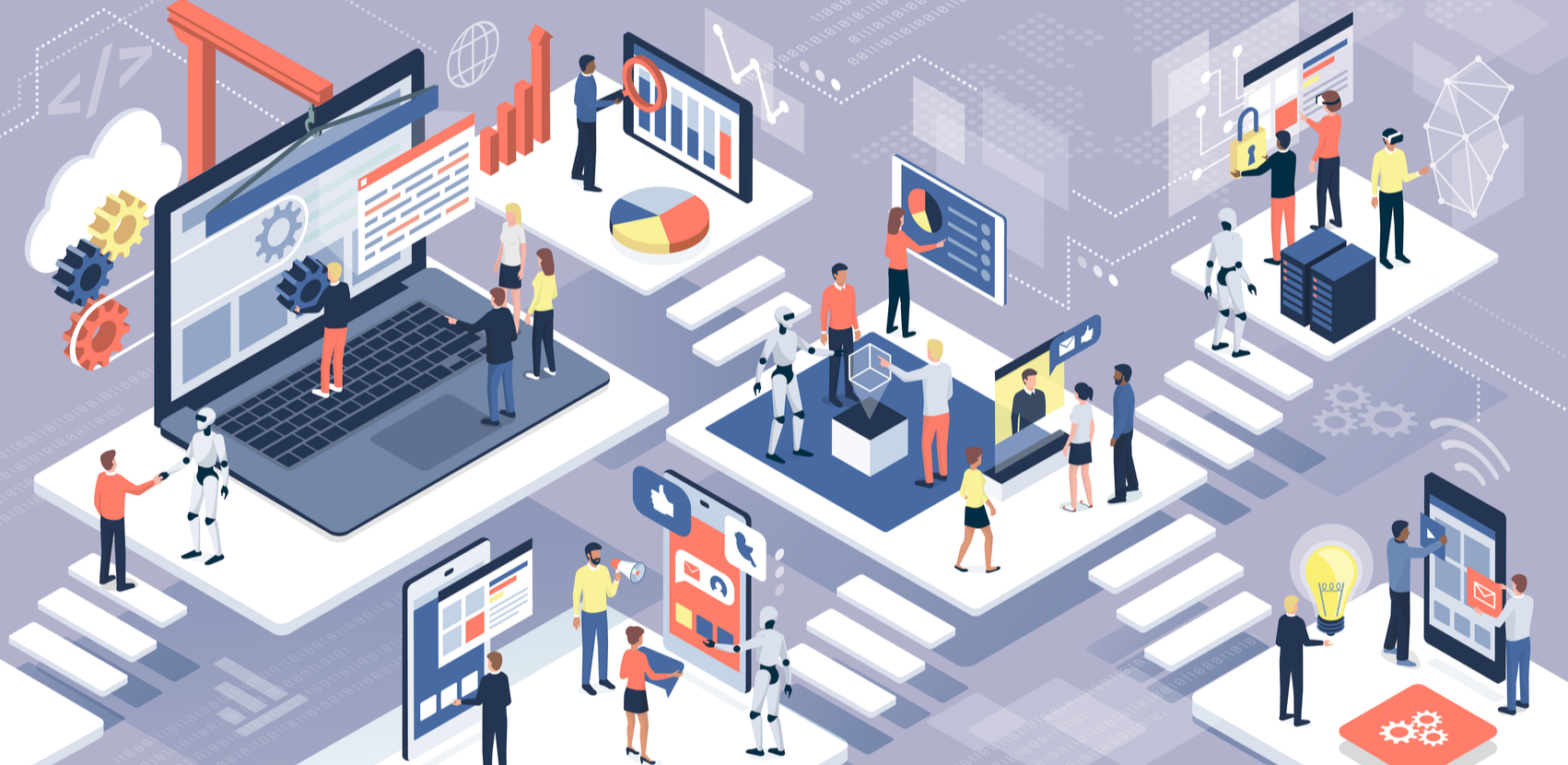 Posted by agrAdminEGG
On August 12, 2020
Introduction
In this digital era where finding data has never been easier, it became extremely important to be able to exploit all the information available. This can enable you to identify the best marketing and communication strategies and optimize the efforts of your sales team in order to become irreplaceable for clients.
In this article, we will understand the relationship between marketing and analytics. This combination makes it is possible to focus on the customer's needs and develop marketing strategies around them.
Customers
The heart of these operations is undoubtedly represented by the customer, so it is very important to be able to capture the signals coming from the clients themselves to identify their needs prematurely. There are several ways in which companies can capture this fundamental information.
One of the main methods is to have direct interaction between supplier and customers, for example by going to collect as much feedback as possible. Thanks to business intelligence, it is possible to investigate this data and get a general overview of what our clients appreciate the most and what they think the weak points in our products / services are.
Machine learning & BI for Predictive Analysis
An important feature of business intelligence tools is the possibility of using machine learning algorithms to perform predictive analysis on customer behavior.
Before going into details and explain how this analysis works, it is crucial to understand the importance of planning this operation.
Although the customer relationship is fundamental from all points of view, very often it is not possible to find feedback from clients directly. This does not mean that they do not give you a way to "read" their experiences, but this can only be done once you integrate different sources of information, for example that coming from social analysis or traffic analysis.
Once all the available data has been integrated, thanks to predictive algorithms, it is possible to provide analysts with the main indices to build the most effective marketing strategy. These algorithms analyze the potential evolution of customer tastes over time by recognizing prediction curves for specific categories of customers or products.
The Advantages of "Marketing Intelligence"
As we can see from the previous paragraphs, thanks to this strategy it is possible to identify and predict customer needs. This brings a real advantage to the marketing team who can thus establish a truly customer-based action plan.
Another option would be that of using parallel analysis. This focuses on the main market trends and it uses different sources of data, both external and internal. Furthermore, it is possible to identify the main indexes concerning our products in order to determine exactly which products are the most profitable or the least successful.
By combining these outputs, marketing experts will certainly be able to identify the appropriate communication campaigns and to target them to the ideal customers.
Why AgrEGG?
Thanks to our business intelligence tool, you will have the opportunity to make the most of the ML algorithms natively integrated into AgrEGG. Your strategy can be implemented in the best way and our experts will be able to help you in identifying the appropriate datasets to be integrated to complete your analysis. We know modern digital technologies for the collection of indirect information that can give added value to your marketing and communication campaigns.
Make sure that all your choices are based on the appropriate evidence, choose AgrEGG.